LearnPremiere
December 9, 2019
2023-01-26 13:39
LearnPremiere
Master Premiere Pro for Free
Learn how to edit videos using Adobe Premiere Pro with easy
step-by-step tutorials. And, yes, it's really free.
EDUCATION FOR EVERYONE
The Best Free Course for Premiere Pro Editors
MAXIMIZE YOUR VIDEO EDITING SKILLS
Learn the secrets to Great Editing,
This course is your key to success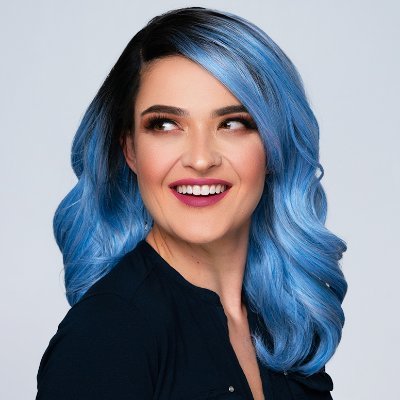 If you're looking for a comprehensive, clearly communicated, and stress-free learning experience, these tutorials are perfect for you. I personally recommend them to anyone learning to edit or looking to improve their current editing skills.
LEARN AT YOUR OWN PACE
Popular Course Topics